MONSTER IN THE CITY
The exciting outdoor escape adventure for children
The monsters are free in Mönchengladbach! Can you catch them again as a team?
Go on a unique outdoor monster hunt through Mönchengladbach with your friends. Equipped with a tablet and numerous tools, your search for the monsters of the city will lead you to exciting places.
Outdoor game is specially designed for families with children, as well as children's groups and children's birthday parties. Perfectly suited for children between 6 and 10 years.
Click here: Book available dates now
Further details:
Route: approx. 3km
Duration: 2 to 2:30 hours
Optimum age: 6 to 10 years
Team size: 2 to 6 children
(one adult must accompany the group)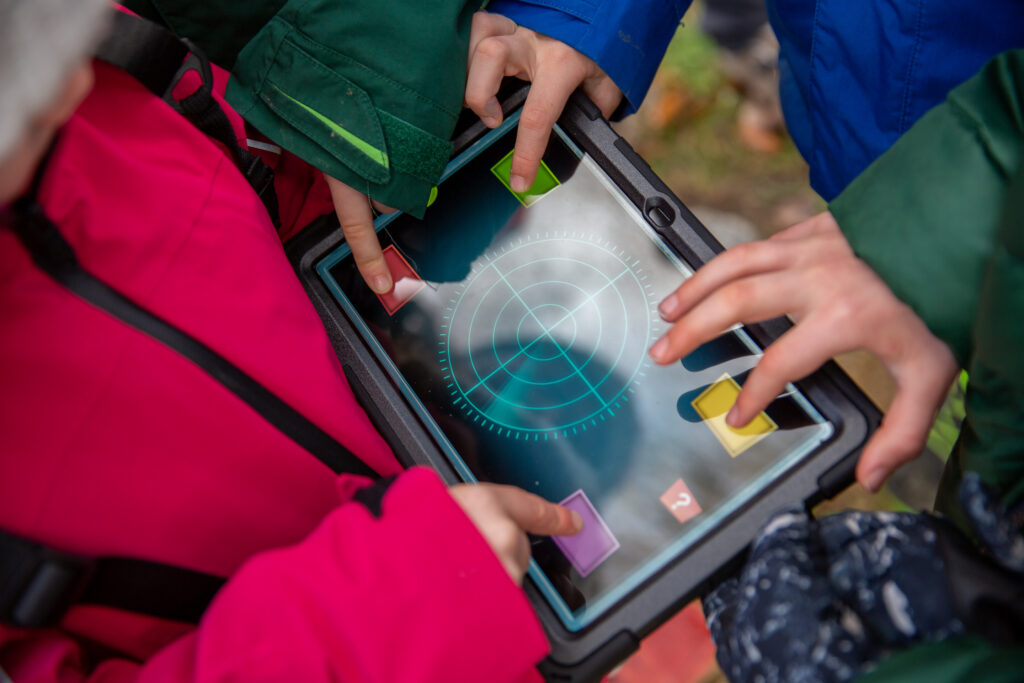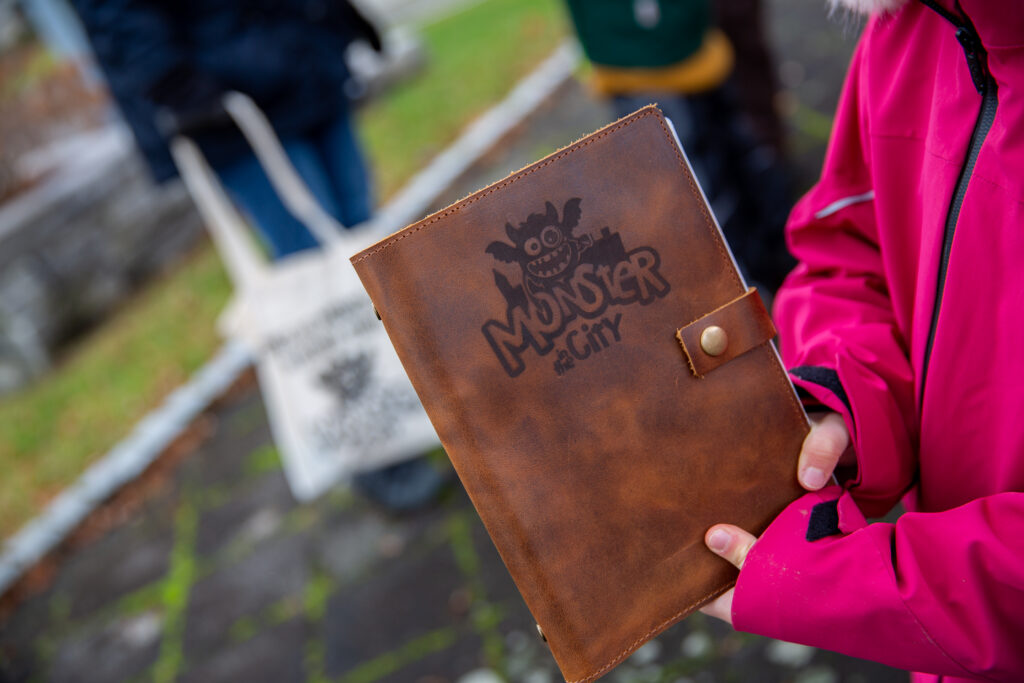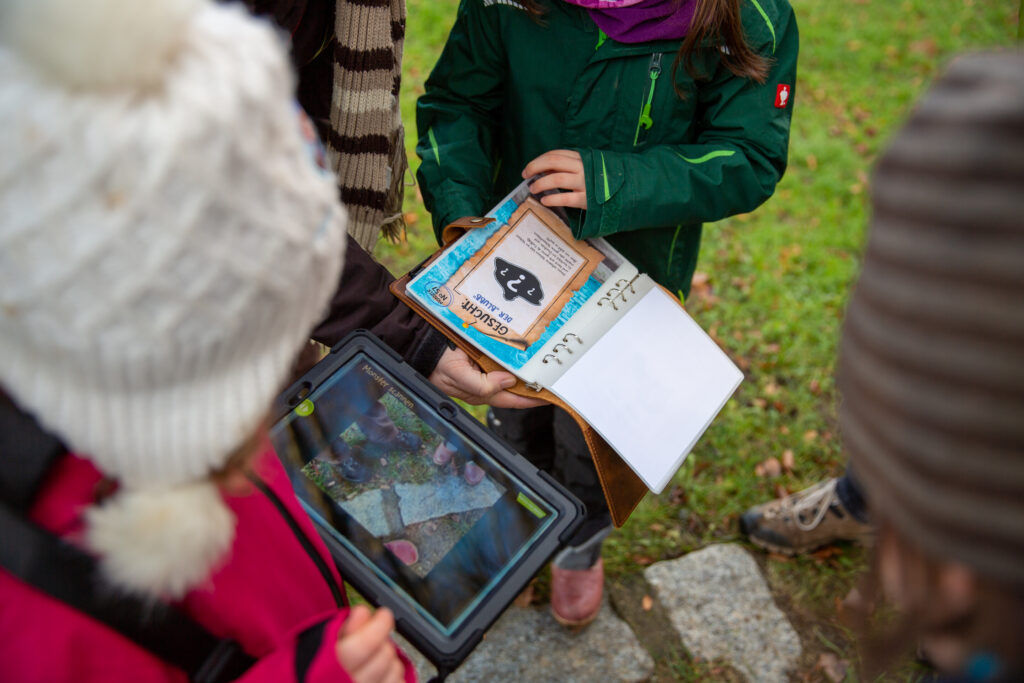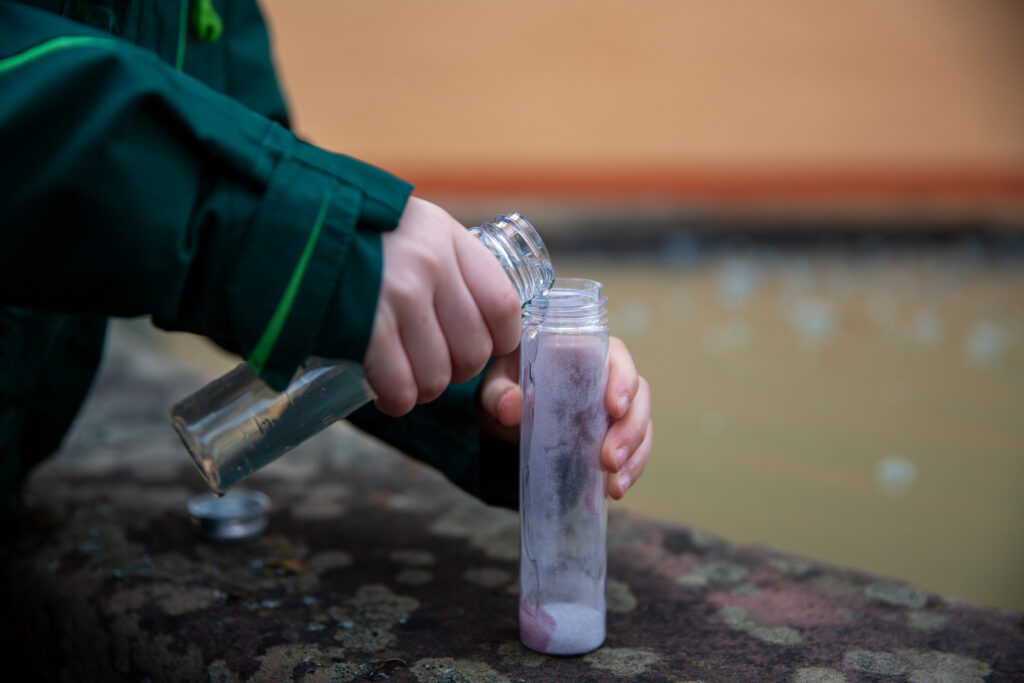 What to expect on the Outdoor Tour:
A monster hunter bag with puzzle utensils and tablet
Live scavenger hunt through the colorful garden in Mönchengladbach.
Exciting mini-games and puzzles
Real 3D monsters visible through augmented reality (with the tablet)
Starting point of the tour: TIMEBREAK Escape Room -Waldhausener Str. 31 , 41061 Mönchengladbach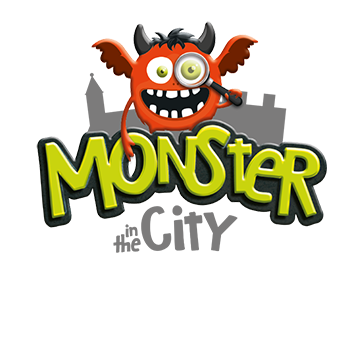 Outdoor Escape Scavenger Hunt for Kids